THE IDEAL
SOLUTION
Whatever the project or area of expertise, Turbo Tintas provides the ideal solution to turn it into reality, through a complete range of products. Regardless of the form of work or design to be executed, the versatility of the available line provides a multitude of combinations and effects that will certainly be the solution that all customers seek to bring their special painting job to life.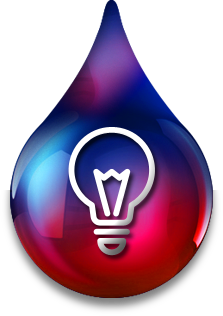 Personal Projects
Make your design with a painting of your dreams, with incredible effects available for personalization.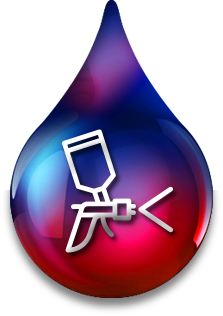 Specialized Paint Shop
Application of the products in custom shop's, body shop'sor workshops, through highly trained labor.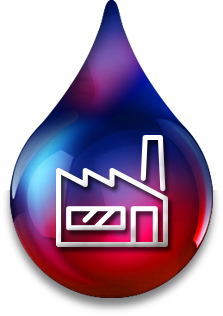 Industry
An exclusive line designed for applications in special products, adding even more value and turning them into unique items.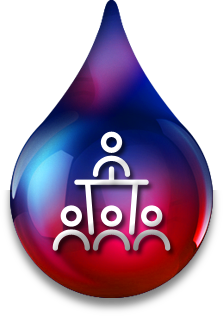 Consulting
A team of professionals for total support in your project, from painting to the implantation of our line of products and accessories.